Lincoln Medical Limited
Fees Notice
From 1 December 2018
Please note non-payment on the day will incur a $5 fee.
Casual patients/Visitors – payment on the day is required, no exceptions.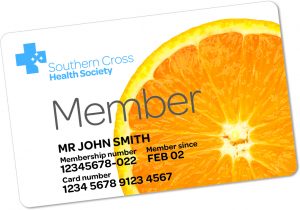 Southern Cross Health Society Easy-claim available for members
We accept Direct Credit and Automatic payments.
Charges are GST inclusive and are based on a standard 15 minute GP consultation and associated paperwork/documentation.
Longer consultations may incur an additional fee which your doctor will advise during your consultation. Please make sure that if you have three or more medical problems to discuss with your doctor, to book more than one appointment as it is impossible for your doctor to be meticulous when too many issues are needed to be taken care of.
A copy of our Terms of Trade is available on request. Please ask at Reception.
Age
Enrolled

Standard Fee

Evening Fee
Saturday

Fee

ACC Standard
ACC

Evening

Fee

ACC

Saturday

Fee

Casual

(9am-5pm

Mon-Fri)

Non NZ

Residents

(9am-5pm

Mon-Fri)

Under 14
$0

$0

$0

$0

$16
$21
$85*
$110
14 –17 years
$35
$40
$45
$35*
$40
$45
$85*
$110
18 years plus
$48
$53
$58
$45*
$50
$55
$85*
$110
*Government subsidies will be applied to eligible patients
Account number: 12 3191 0025940 00
Thank you for paying your account by direct credit – Please use your Date of Birth as reference